Scan QR-code and barcode online
Select a picture on your computer or phone and then click OK to start scanning the QR or BAR code.
Example of the QR-code, barcode without numbers and of the usual barcode: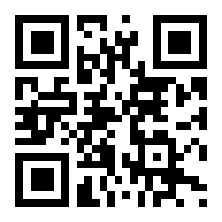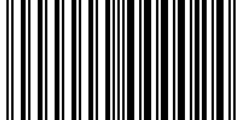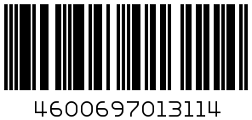 QR code can contain: numbers, letters, binary code, Cyrillic and Latin symbols, hieroglyphs, that is, in QR code can be encoded almost everything that can be transmitted in digital form, including a whole sentence or a short verse. The barcode usually contains numbers, country code, registration number of manufacturer, product code and control number, which is used to verify the correctness of code reading scanner.
This scanner can detect one or few QR-codes and barcodes in one image.
Supported barcode types: EAN-13, EAN-8, DataBar, DataBar Expanded, Code 128, Code 93, Code 39 and others.