Crop photo online
Select a picture on your computer or phone, select how many percent or pixels you want to crop from each side of image and then click OK button. Other settings already installed by default. This site also has cutting of photo into equal parts.
First example - is the original photo of rose without changes, second picture is cropped on the left by 50%, third picture is cropped from the left side by 35 pixels and by 40 pixels from the right side: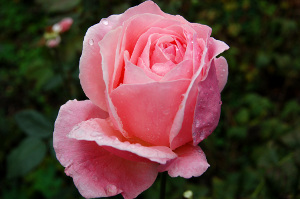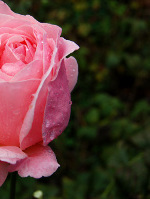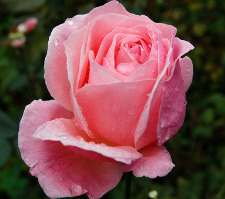 By default, cropping of image is done by percentage, for more accuracy processing you can use cropping in pixels. This online tool is universal in that allows you to crop JPEG photo on any old computer or mobile phone with internet connection.
The original image is not changed. You will get other processed image.