Automatic searching of differences between two similar pictures online
Select two pictures on your computer or phone and then click OK. Other settings already installed by default. On this website you can also get the similarity of two images in percentage.
Examples of two different images and automatically highlighted areas by red color, where was found differences: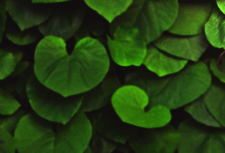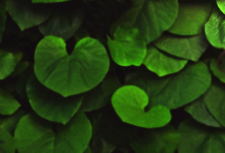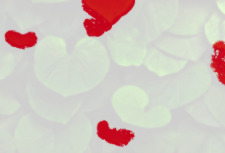 Different areas of two similar images by default will be highlighted by red color. Another highlight color can be selected in settings of this website. This online tool also allows you to see the differences in quality between two pictures, which at first glance can be same.
The original images is not changed. You will get other processed image.