Cut photo into equal parts online
Select a picture on your computer or phone, specify needed format of image cutting and then click OK button at the bottom of this page. Other settings already installed by default. This site also has a usual cropping tool for photo, where you can specify, how many % or pixels to crop on each side.
Example of photo before and after cutting into two equal parts vertically, with default settings: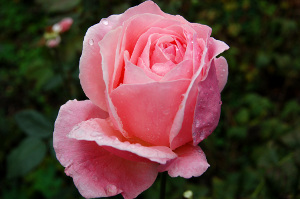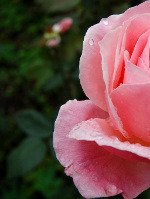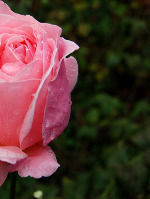 First following picture is cut into 9 parts of equal size (format 3x3), second picture is cut into two equal parts horizontally (1x2):
Using this free online service you can cut the picture into two, three, four, five or even 900 equal or square parts and also automatically cut photo for Instagram by setting only the desired cutting format, for example, 3x2 for horizontal picture, 3x3 for square or 3x4 for vertical orientation. If you need to process a huge picture of over 100 megapixels, cut it into more parts or you need a different numbering of sliced .jpg files, please contact me by email – it will be made free of charge during the day.
The original image is not changed. You will be given several pictures after cutting into equal parts.