Linear blur of photo online
Select a picture on your computer or phone, specify the desired level of blur and then click OK. Other settings already installed by default.
Example photo of rose without changes, with linear blur horizontally and vertically: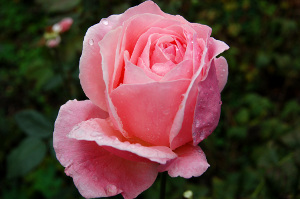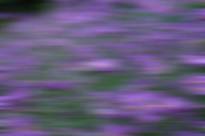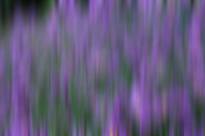 In order to obtain vertical linear blur as in the third example picture, you need to set next parameters in the settings: «blur horizontal 0», «blur vertical 85». The higher the number, the stronger the blur.
This site also has: normal blur, circular blur and radial blur.
The original image is not changed. You will get other processed image.