Blur photo online
Select a picture on your computer or phone, specify the level of blur in settings and then click OK. Other settings already installed by default.
Example photo of a tulip without changes, with default blur level and with high level of blur: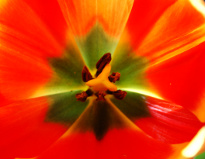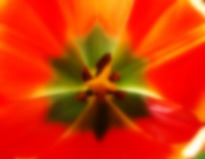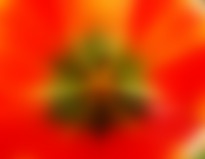 This website also has: linear blur, radial and circular blur of image online.
The original image is not changed. You will get other processed image.