Apply auto contrast for photo online
Select a picture on your computer or phone and then click OK. Other settings already installed by default.
Example of photo with low contrast level and automatically added contrast: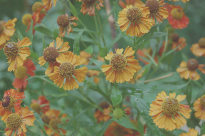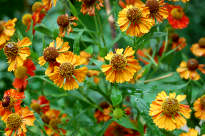 Improving of photo using automatical adding of contrast.
This site also has a manual changing of brightness and contrast, auto-levels and auto-enrichment of photo online.
The original image is not changed. You will get other processed image.