Make old vintage photo online
Select a picture on your computer or phone and then click OK. Other settings are installed by default.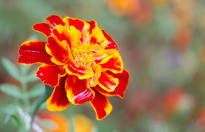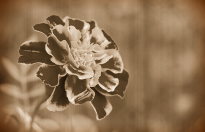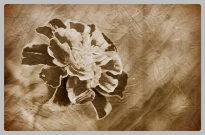 Processing usually lasts for 20-30 seconds. If You need to make a picture with this effect of a large size, write me an e-mail, it will be done for free.
The original image is not changed. You will be given other processed image.