Black and white stencil from photo online
Specify the image on your computer or phone, click the OK button at the bottom of the page, wait a few seconds and download the ready result. The other settings are already set by default. On this site still there is a creation of a color stencil from a photo, and also effect of an engraving.
Photo of a pink rose without changes and a black and white stencil out of it: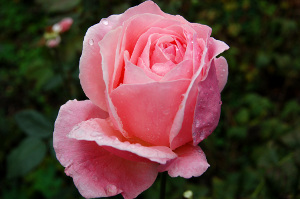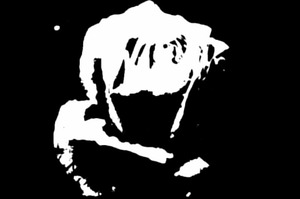 To create stencil, as in the above example, was used "Black color intensity..." – 65, other settings unchanged. For different images this value can be different, you need to choose the most suitable. Automatic selection of the intensity of black color works, but mostly suitable for dark pictures, using manual intensity it is possible to get the same result.
The original image is not changed. You will be given another processed image.