Make the distortion of image, effect of the curved mirror online
Select a picture on your computer or phone and then click OK. Other settings already installed by default. Even if you do not change the intensity of the distortion, every time the result will be different.
Normal picture without changes and two distorted pictures, as in a curved mirror: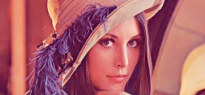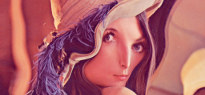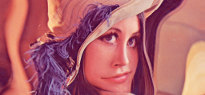 The larger the number of intensity, the stronger distortion of image. Form of the distortion is generated each time randomly. If picture after processing is too wavy and becomes similar to the water ripples, you should try to lower intensity of the distortion.
The original image is not changed. You will get other processed image.