Make one-tone picture from one color online
Select a picture on your computer or phone and then click OK. Other settings already installed by default.
Example of the one-tone turquoise, purple and golden (or yellow) picture made on this website: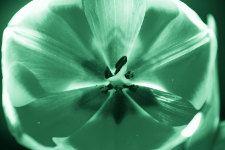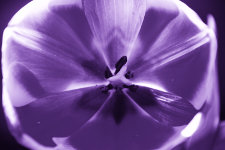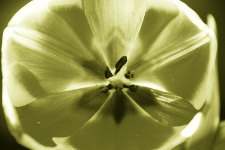 With this online tool you can convert a color or black-and-white photography to one-tone picture from certain color. There is another similar online tool with specifying of the two main colors.
The original image is not changed. You will get other processed image.