Mirror reflection of photo online
Select a picture on your computer or phone, choose а type of reflection and then click OK. Other settings are installed by default.
Examples of mirror reflected photos processed by this online tool: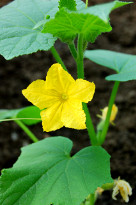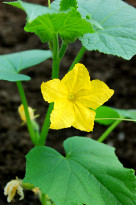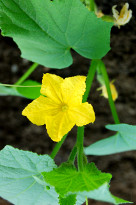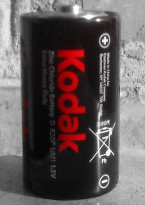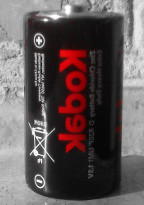 Mirror reflection effect on this website can work without compression and without loss of quality!
First example is original photo of the yellow cucumber flower, that is unchanged. To create a second example was applied horizontal mirror reflection, for the third example - vertical reflection. Photo of battery Kodak was reflected in a standard way - horizontally.
The original image is not changed. You will get other processed image.