HDR effect from a single JPG photo online
Select a picture on your computer or phone and then click OK. Other settings are installed by default.
Photo of the sky without changes and with HDR processing version 1.1 on this website: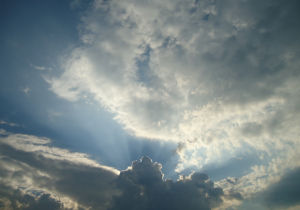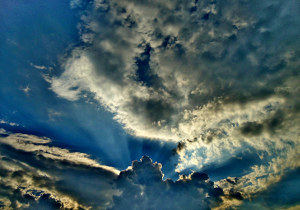 Sample photo of Neuschwanstein castle without changes and after applying HDR processing version 2.0 with high power: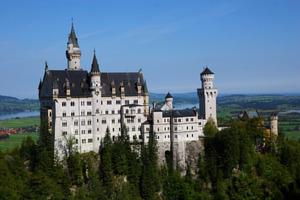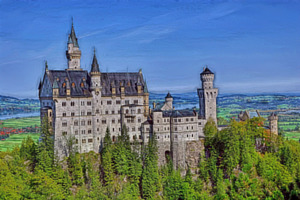 The original image is not changed. You will be given other processed image.