Create abstract blurred background from two colors online
Background generated automatically. Choose two colors and then click OK. Other settings are installed by default.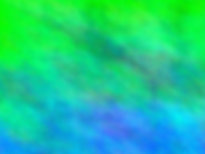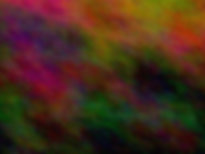 If two colors will not be specified (with manual option), they will be selected from the palette randomly. You can also choose one of color - the second color will be selected randomly.
The serial number can be useful, for example, if you need to generate exactly the same background as last time, with the same distribution of colors, but a different size in pixels. Serial number can not be entered, it will be generated randomly and will be shown in result page after click OK.
Automatic creation of large two-colored background may take about 30 seconds.