Black-and-white dithering for photo online
Select a picture on your computer or phone and then click OK. Other settings already installed by default.
Example picture of pink rose without changes and black-and-white dithering: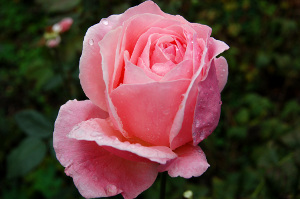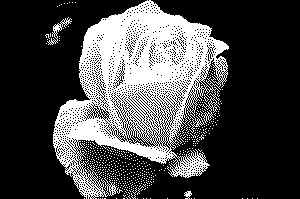 On this website there are still posterization and usual dithering, with specifying the number of colors, as well as creation of the black-and-white picture from color.
The original image is not changed. You will get other processed image.