Adjusting of the color temperature, white balance correction for photo online
Select a picture on your computer or phone and then click OK. Other settings already installed by default.
Example with too warm (yellow) photo of aquarium fish before and after improving color temperature on this website: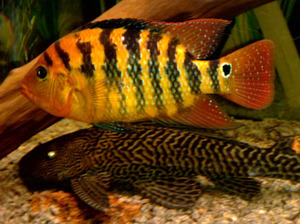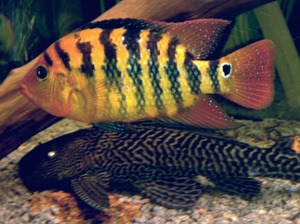 Example of the cold (blue) photo with automatically improved color temperature and additionally with manual correction: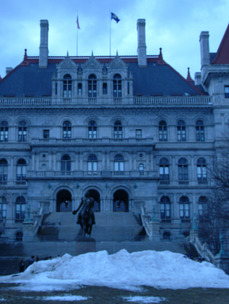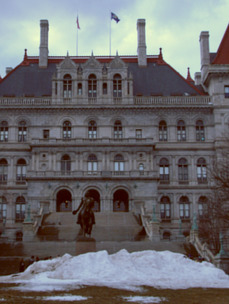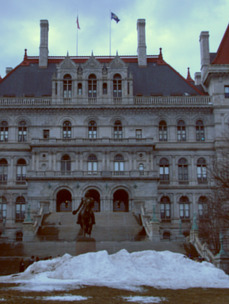 For the second picture with the Palace improvement of color temperature was done with all default settings, i.e. fully automatically.
The third photo of the Palace was improved using manual «correction of color temperature» with a value of "-2", that is, in addition to the automatic color balance was manually added cold or blue color, since after an automatic improvement, without manual adjustment, the photo came out a bit reddish.
The original image is not changed. You will get other processed image.