Effect of Bayer color filter online
Select a picture on your computer or phone and then click OK. Other settings are installed by default.
Sample photos after applying Bayer color and black-and-white filter on this website: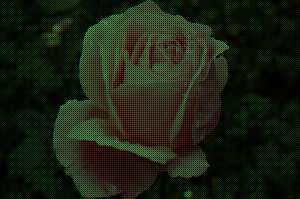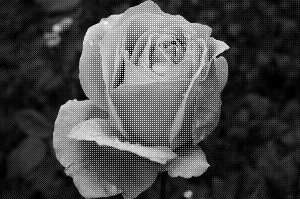 In fact, this filter is used to obtain a color image in the matrices of digital cameras, camcorders and scanners. More information about this filter can be found on the Wikipedia page.
The original image is not changed. You will get other processed image.