Apply «Andy Warhol» pop-art effect online
Select a picture on your computer or phone and then click OK. Other settings are installed by default.
Example of the usual picture of rose without any changes and the pop-art effect of designer and artist Andy Warhol: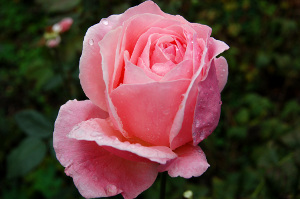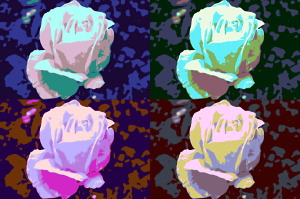 If you don't want to create a collage of four different color tones, but just one picture with the art effects Andy Warhol, set the following settings: number of images by width - 1, images by height - 1. Color tones of generated images each time is different.
The original image is not changed. You will get another processed image.